Call Us Today! (228) 364-6667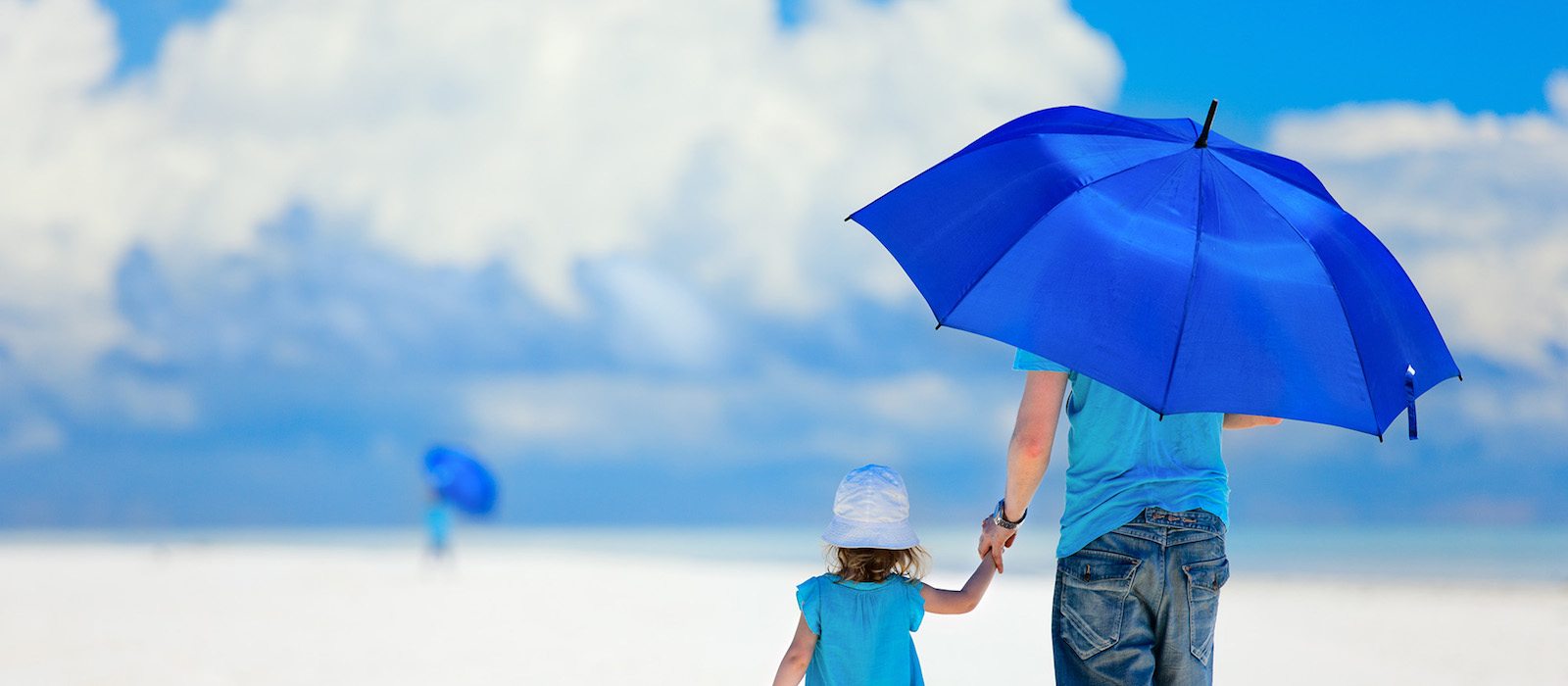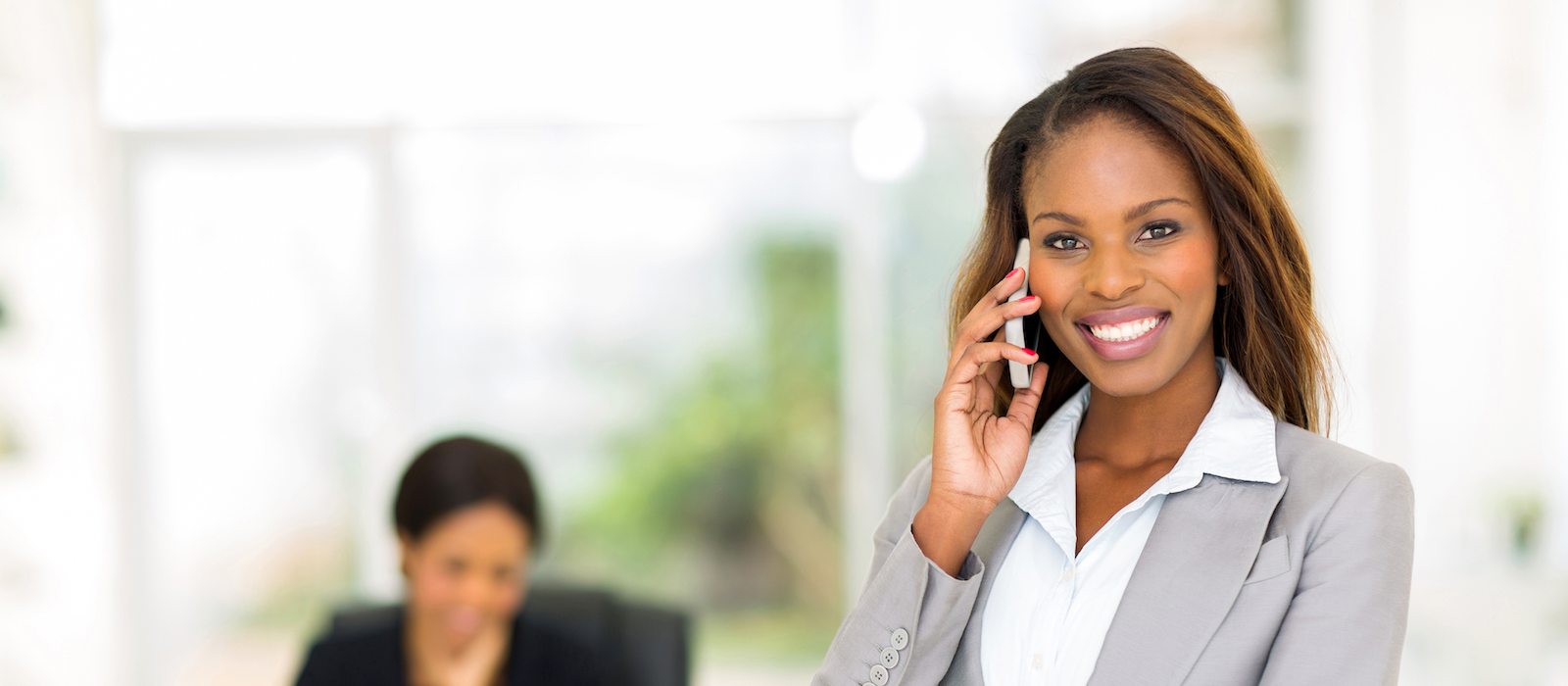 Ocean Springs MS Insurance Agency
MAC's Coastal Insurance is a full-service independent insurance agency located in Ocean Springs, Mississippi. We are dedicated to serving the area and our customers with insurance solutions whatever the situation is. With our one-stop insurance solutions, we can help you with full complement coverage or augmenting your existing insurance.
We will help you find the right auto insurance, home insurance, and more to fit your exact needs in Ocean Springs, Mississippi!
Having insurance coverage for whatever your needs are is crucial. You never want to be in a situation where you don't have insurance because this could cause major issues to your life or business. Legal problems may arise, and if you don't have insurance, you're out of luck.
At MAC's Coastal Insurance, we try and help our customers get covered, so they don't have to worry about problems down the road. If you're looking for a specific type of insurance, we can help you find these:
Auto Insurance,  Boat Insurance, Business Insurance, Homeowners Insurance, Life Insurance, Motorcycle Insurance, Personal Insurance, Renters Insurance, RV Insurance, Umbrella Insurance, Workers Compensation.
Contact MAC's Coastal Insurance at 228-364-6667 today or visit us online for an insurance quote.
MAC's Coastal Insurance
2113 Government St. Suite H-3
Ocean Springs, MS 39564
Hours of Operation
Monday – Friday: 8:00am – 5:00pm